Amazing SPIRULINA 200 VEGETABLETS 250mg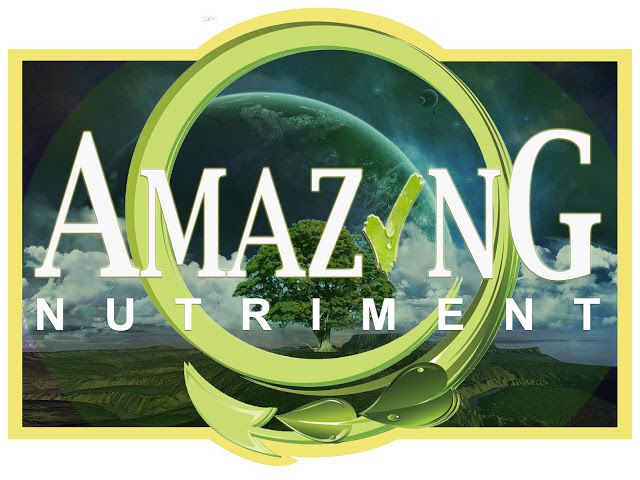 FACT FOR FACT WITH SPIRULINA
FACT 1 : Majority of vitamin-mineral supplements today are laboratory synthesized chemical compounds which have overdosage and contraindications or even side effects. Studies show these isolated vitamin-mineral supplements are not as safe and effective as food sources.
SPIRU-FACT : Spirulina is a natural food supplement and is completely safe. This safety and quality have been evaluated by many research institutes and international organizations including the UNs World Health Organization (WHO). Moreover, its long history of use attests to its safety.
FACT 2 : Many Supplements that are claimed to be "natural" are actually synthetically produced. Yes, the source is natural (usually a plant source) but the process it undergoes plus its added ingredients, chemical compounds and components are far from natural.
SPIRU-FACT : Spirulina is a 100% ALL natural food supplement. It comes from a naturally occurring algae. No pesticide or herbicides are ever used in its cultivation. After harvesting, no preservatives, chemical compounds and even pharmaceutical binders are added.
FACT 3 : Synthetic vitamin-mineral supplements have poor digestibility coefficient and have low biological activity. Even nutrients from other "natural" food supplements are majority of food products (vegetables and animals) can hardly be assimilated by the body because the are encased within a thick cell wall composed of tough ingestible cellulose.
---
We Also Recommend
---